About Natasha Mac a'Bháird
I am the author of twelve books – ten for children and two for adults. Books are my lifelong passion and I have wanted to be a writer since I was eight, so seeing my books on the shelves is a dream come true!
When I was young I loved dressing up and putting on plays with my sister and brothers. This gave me the inspiration for the Star Club series. We would sometimes adapt a story we already knew and sometimes make up our own – just like the Star Club characters.
One of my favourite things about being a children's writer is getting to meet young readers. I love visiting schools and libraries to talk about books and writing.
I also work as a proofreader which means I get to read lots of other people's books with my red pen in my hand.
I'm from Donegal but now live in Dublin with my family.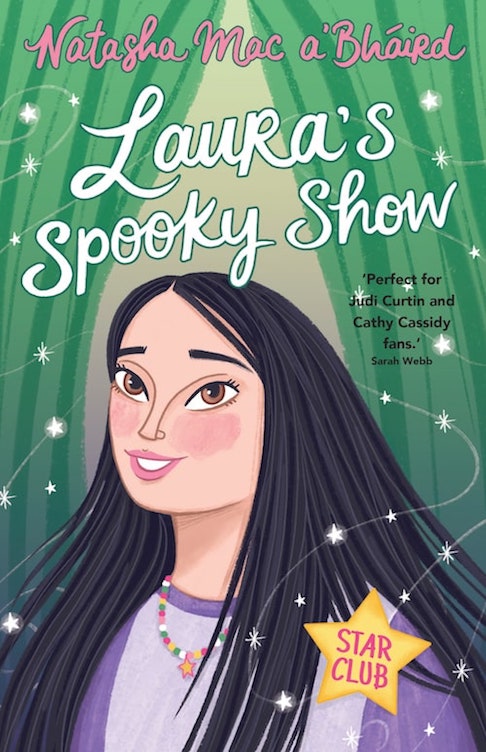 Laura's Spooky Show
Star Club are planning a new show full of witches, magic and mystery – and Laura is going to write it! She finds plenty of inspiration from a spooky old house. Could it really be … haunted?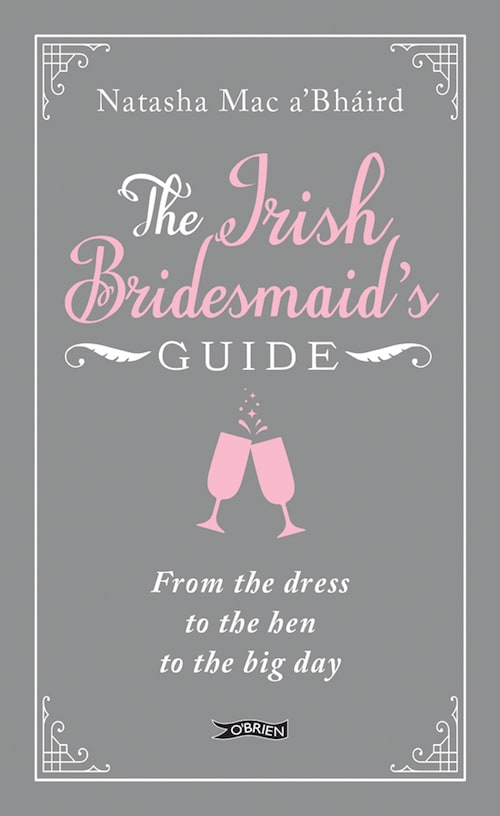 The Irish Bridesmaid's Guide
Congratulations – you've been asked to be a bridesmaid! Your friend, sister or relative is planning the most important day of her life and she wants you to be a special part of it – what could be nicer than that?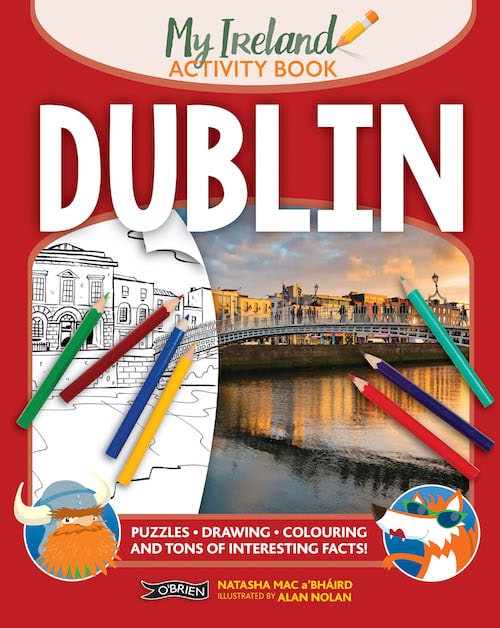 Dublin
Explore the fascinating city of Dublin, past and present, with lots of fun activities. Puzzles,
games, colouring and tons of interesting facts.
MISSING ELLEN
'This book is the reason why I adore contemporary young adult fiction. Mac a' Bháird is a stunning writer and her coming of age tale is both hopeful and poignant. Missing Ellen is a wonderful novel with characters so recognisable you can't help but care for, a story that is both captivating and affecting and one that you will remember long after you close its covers. Simply gorgeous.'
– whatdanielledidnext.com