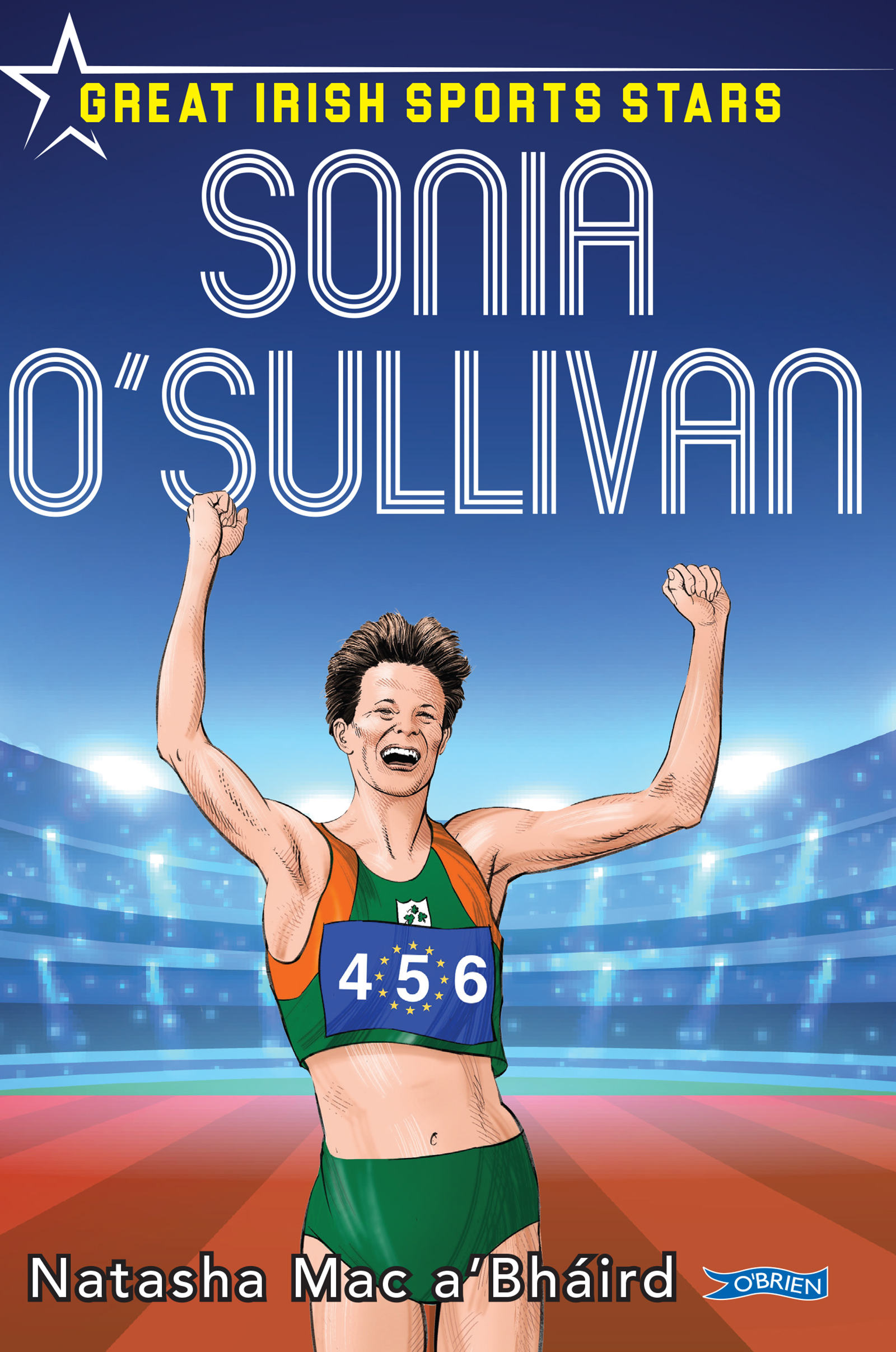 By Natasha Mac a'
Bháird
Great Irish Sports Stars: Sonia O'Sullivan
Olympian, World Champion Runner and Irish Sporting Legend
As a little girl playing with her friends in Cobh, Co. Cork, Sonia O'Sullivan was known as the fastest runner. When she joined a running club and started to win races, she began to dream of the Olympic Games. Through her talent, dedication and her ability to get back up and dust herself down when things went wrong, Sonia went from an ordinary girl who loved to run to an extraordinary world-class athlete.
The story of one of Ireland's greatest ever athletes – and a dream made real.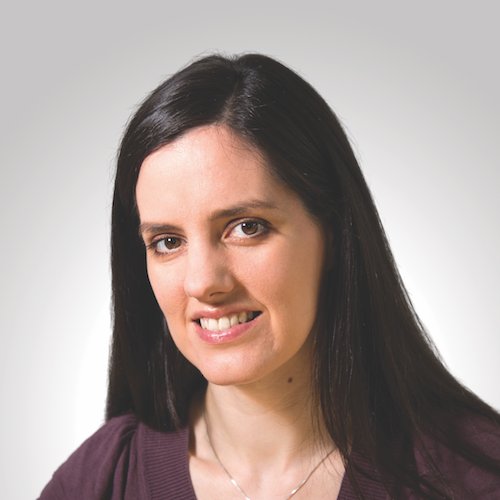 I am the author of twelve books – ten for children and two for adults. Books are my lifelong passion and I have wanted to be a writer since I was eight, so seeing my books on the shelves is a dream come true!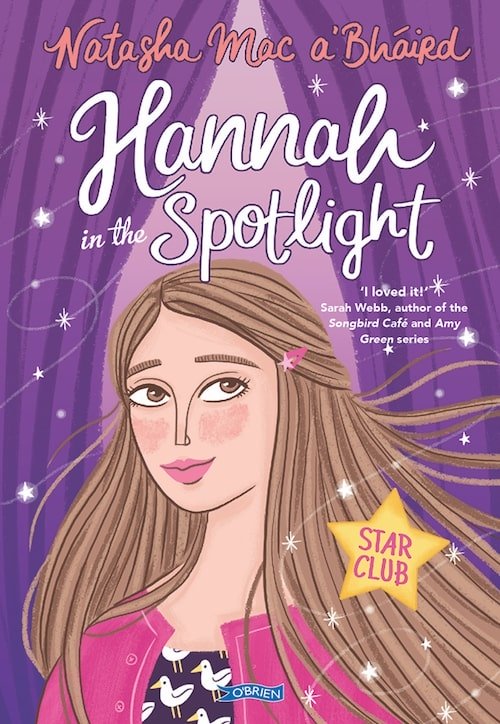 Hannah in the Spotlight
The summer holidays are here, and Hannah is wishing she could have gone to drama camp. Then she meets Meg…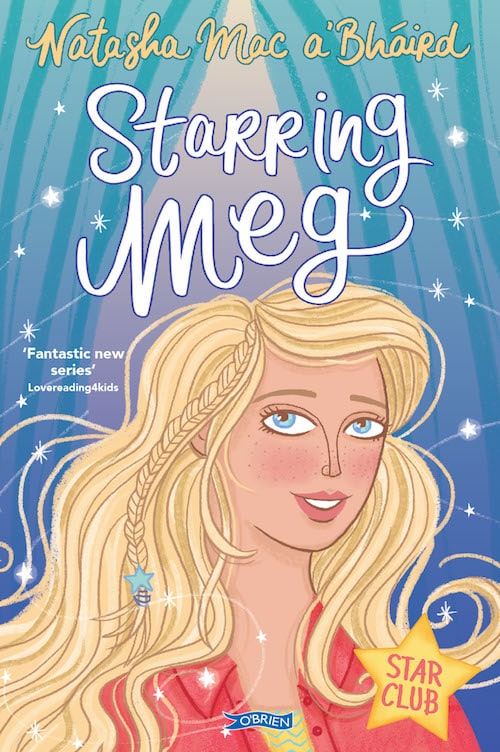 Starring Meg
Summer may be over but the Star Club is definitely not and now it's time to plan their next show!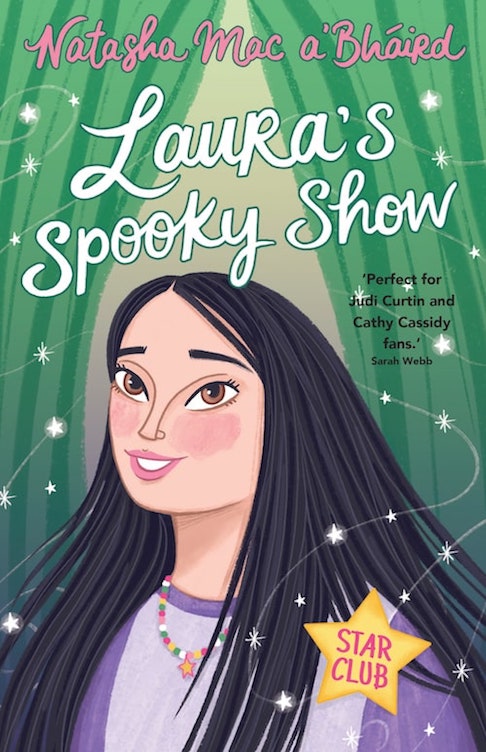 Laura's Spooky Show
Star Club are planning a new show full of witches, magic and mystery – and Laura is going to write it!
MISSING ELLEN
'The best Irish young adult book of the year … terrifically well paced … a great sense of
mystery.'
– Robert Dunbar, The Marian Finucane Show, RTE Radio 1
STARRING MEG
'The second book in the Star Club series has everything you need: friendship, excitement,
suspense and even a little bit of magic.'
– Children's Books Ireland Recommended Reading Guide 2017 Times
HANNAH IN THE SPOTLIGHT
'Finding fun with friends … that is what the Star Club series is all about.'